Well a lot can happen in 5 years… Opalyn Property Group just keeps growing and is continuing to Build Chermside's Future!
Highlights of this issue:
Acqua Apartments - READY TO MOVE IN!
Savile Row Bond Apartments - NOW SELLING
Savile Row Oxford Apartments - ONLY 3 REMAIN!
Savile Row Mayfair Apartments, Chermside - SOLD OUT Chermside Update
2017: SAVILE ROW BOND APARTMENTS, CHERMSIDE
The last piece of the 'Savile Row' puzzle is now Under Construction with progress moving along steadily, our trades are already to level 6. And in true Opalyn style these apartments are very generous in floor area with quality finishes.
Now under construction!
11 Playfield St, Chermside
30 Units Already SOLD!
Display Unit Open
Wed – Friday 12pm – 1pm Saturday 10am – 11am
Call for an Inspection now! (07) 3325 7800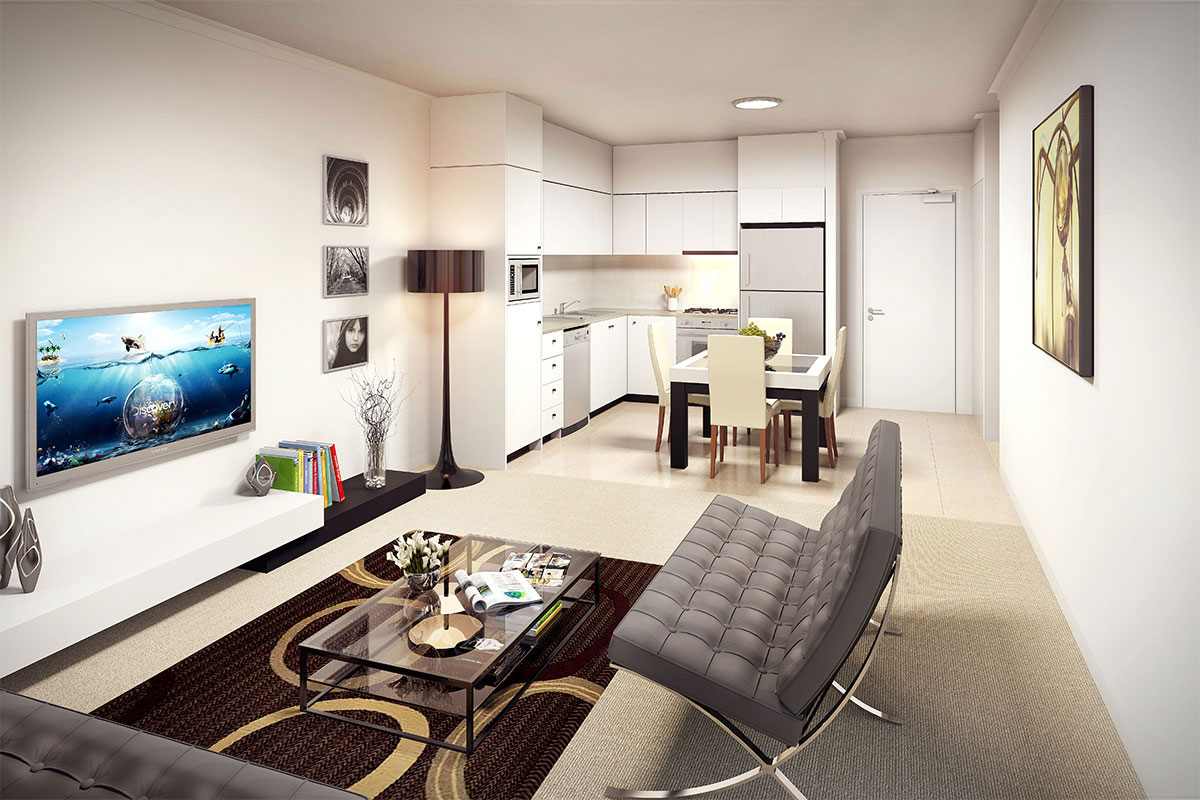 1 Bed + 1 Bath + Study $309,000
UNIT 203 | 62SQM INTERNAL 20SQM EXTERNAL
- Open-plan kitchen, living & dining opening to balcony
- 2 way ensuite & separate powder room -
- Spacious 30m2 entertainers balcony Ample, natural light throughout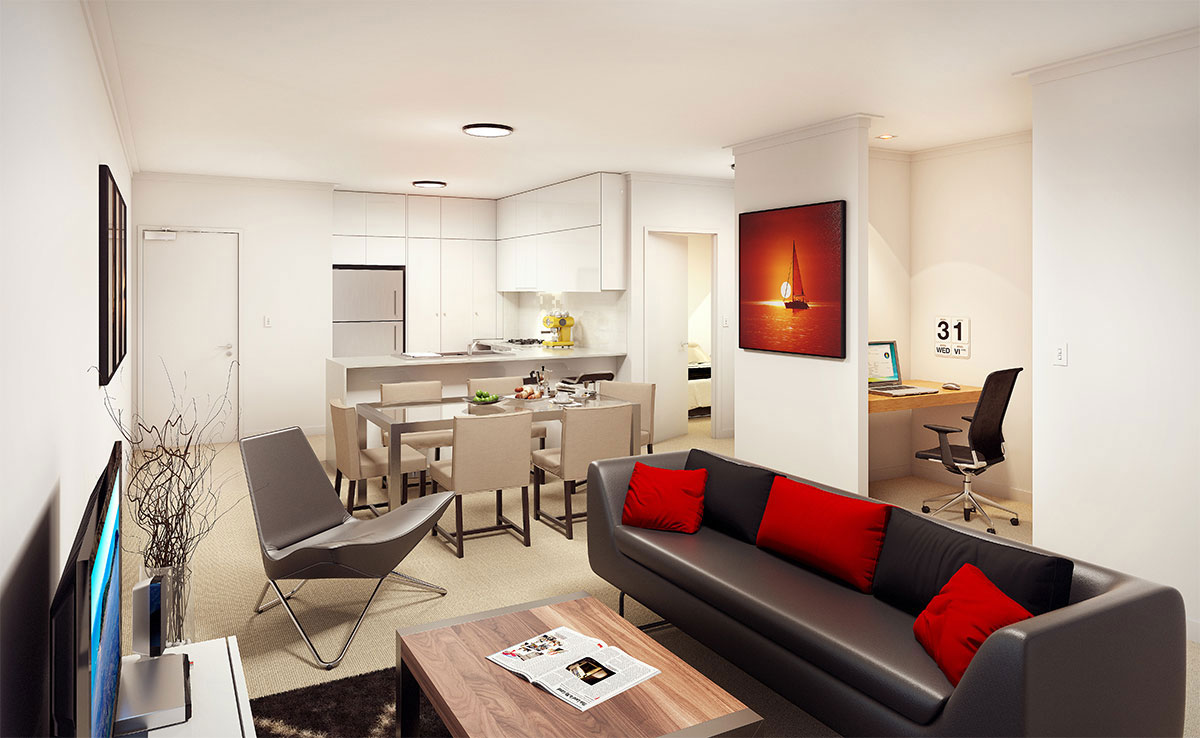 UNIT 106 | 71SQM INTERNAL 14SQM EXTERNAL
- Convenient study nook
- Spacious living & dining integrating with balcony
- Both bedrooms feature good robe space
2017: ACQUA APARTMENTS, WEST END
7 levels of boutique, spacious apartments with river views. Located opposite Davies Park which host the famous West End Markets. Acqua captures the essence of life on the river & is only mins from CBD and Southbank.
Completed 2017
38 Buchanan St, West End
42 UNITS SOLD! - 5 REMAINING
1 Bed + 1 Bath from $329,000
2 Bed + 2 Bath from $589,000
Inspections
Contact us for an inspection: info@opalyn.com.au
DON'T MISS OUT - THIS POSITION CANNOT BE REPLACED!
2016: SAVILE ROW OXFORD APARTMENTS, CHERMSIDE
As with all Opalyn buildings there is always a warm community feel throughout. Below is what one of our owners had to say about her experience.
Call for an Inspection now! (07) 3325 7800
Completed 2016
19 Playfield St, Chermside
49 Units SOLD! 3 REMAINING!
2 Bed + 1 Bath from $399,000
2 Bed + 2 Bath from $454,000
Display Unit Open
Wed – Friday 12pm – 1pm
Saturday 10am – 11am
2015: SAVILE ROW MAYFAIR APARTMENTS, CHERMSIDE
JUNE 2017: CHERMSIDE - SURROUNDING AREA
It's very exciting times for the Chermside precinct with massive renovations being done on the Westfield Shopping Centre and the Chermside Library. Both are an easy few minutes' walk from our Savile Row project.
The Gallery Mall (Level 2) has now opened at Westfield Shopping Centre at Chermside. The opening has revealed over 50 new stores as part of the Stage 6 Upgrade. Retail giants Sephora, Zara and H&M are amongst other leading brands within the shopping centre extension.
What's really exciting is the upgrading of the pedestrian connection from the south east mall entry through the car parking area to the pedestrian walkway, which connects the shopping centre with Playfield Street.
Chermside Library - The City of Brisbane Investment Corporation (CBIC) has completed construction of the Chermside Library, North Regional Business Centre and Marchant ward office on the corner of Kittyhawk Drive and Hamilton Road in Chermside.
The new facility offers residents:
A new North Regional Business Centre (NRBC)
A redeveloped 3000 square metre library
New basement car parking
Increased capacity of local Council services for the Northside community
Convenience for the community by providing Council facilities and services in one central location
...Stay tuned for more information in our next Newsletter!